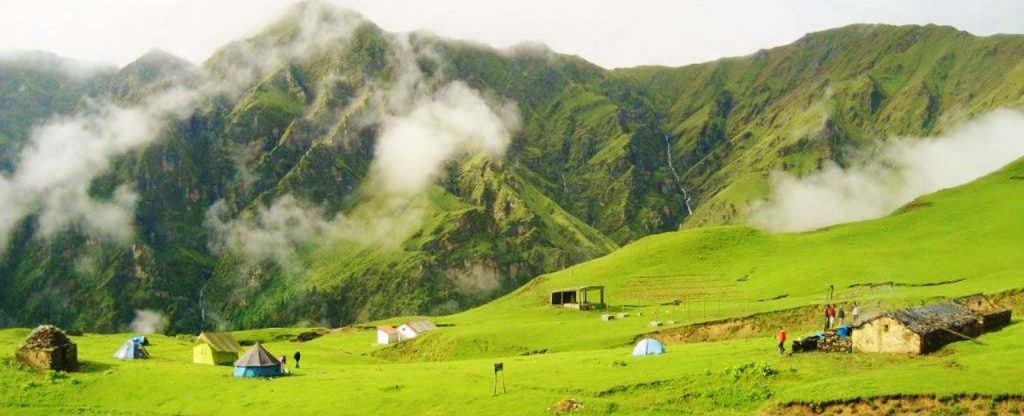 Nainital-Kausani-Corbett-Haridwar-Mussoorie
General Information:
Uttaranchal which is now known as Uttarakhand is a state which lies in the Northern part of India. Because of the large number of temples that lie here, this place is also called as "Dev-bhumi ". This place is majestic in true sense only because of the Himalayas and the mountainous terrains that exist here. Most of the area in Uttarakhand covers mountains and forest areas. Important rivers also flow from this area. The culture here is diverse as well. And that is the reason why most of the tourists always love to come here and it is the most preferred tourist destination and is a heaven in all senses.
Geography:
Uttaranchal which is now known as "Uttarakhand" lies in the Northern part of India. It is also referred to as "devbhumi" because of the number of temples and pilgrimage centres. Uttarakhand is known for its pure naturalistic beauty comprising of the Himalayas,Bhabar and Terai. The state is divided into two divisions namely Garhwal and Kumaon. Dehradun is the largest city in this region. Uttarakhand is the 19th most populous state in the country, a major chunk of Brahmins and Rajputs live here. The char chota dham, a pilgrimage for the Hindus, also exists here. Jim Corbett National Park is also situated here. The very famous Valley of Flowers also lies in the lap of Uttaranchal. Lying in the southern slope of the Himalayan Range, the climate and the vegetation here varies according to the elevation. Though ice covers the highest elevation here. Ganga and Yamuna which are considered to be the largest rivers, originate from here. There are coniferous forests here as well. The flora and fauna of Uttaranchal is of due notice and cannot go unnoticed. The climate of Uttarakhand varies depending upon the region and the terrain. Summers are quite pleasant here while winters can be too harsh.
History And Culture:
Uttranchal, now known as Uttarakhand has a major cultural distinction between Garwhali and Kumaoni districts. Throughout its history many dynasties have ruled over these heavenly lands. The mention of Uttaranchal can be found in the ancient Hindu scriptures such as Kedarkhand, Manakhand and Himavat. The Kushanas, Kudinas, Kanishka, Samudra, Gupta, the Pauravas, Katuris, Palas, the Chandras and Pawaras and the British have ruled in turns. It was in the 18th century the Nepalese Gurkha tribes marched over Kumaon and then at Garwhal, forcing the British to interfere. Uttrakhand holds the most important shrines and temples of Hindu religious faith. The hilly regions of Uttaranchal offer splendid natural landscapes to the tourists and pilgrims. The present day state of Uttaranchal was previously an important part of the United Province of Agra and Awadh, which came into existence in 1902. Later the name of the state was United Province. However in January 1950 this United Province was given the name of Uttar Pradesh. Post independence Uttranchal was the part of Uttar Pradesh, it was almost 16 years back in the year 2000, after a movement of separation it came into existence as a separate state and in 2007 the state got its official name of Uttarakhand.
Best Places To Visit:
Mall Road & Boat ride at Naini Lake
Drive for lake tour of Bhim Tal, Sat Tal, Naukuchia Tal
Visit Snow view point, Rope way
Kausani – the lap of nature
Visit Sunset and Sunrise on Himalayas from view point & GandhiJi Ashram
Visit Corbett National Park (by Jeep Safari) – Tigers, Leopards and Elephants.
Visit Corbett Fall & Corbett Museum
Visit Ganga Jiki Aarti at Harki Pori
Visit Laxman Zula, Bharat Mata Mandir, Swrag Ashram
Company Garden, Mall road, Rope way (Enjoy a thrilling ropeway ride to Gun Hill, the second highest peak of Mussoorie (2122 mts)
Panoramic view of the Himalayan ranges
Visit Dehradun
What to do:
Visit Har-ki-Pairi Ghat​  :
This is the ghat where thousands of devotees gather every  evening to worship and for the evening arti. The devotion that people show towards God here is unimaginable and you ought to visit this place.
Naini Lake ​:  
 Naini Lake is said to be the major attraction in Nainital and people come to see this great religious lake that holds a lot of history to it. You can always try boating here.
Mansa Devi Temple​ :
 Situated on a crowded hilltop, go via a cable car and visit the Mansa Devi Temple where you can get some astounding views and also find yourself among the monkeys.
Great Stupa ​:
 Seeing this will make you even close to the Buddhist Stupa which is not only an architectural brilliance but also turns out to be a good place to learn things.
Visit Valley of Flowers ​:
This national park is supposedly one of those places where you are going to find many varieties of flowers in abundance, which will charm your senses.
Go on a cable car​ :
You can always take cable cars to go to various places and that in return is surely going to give you an experience worth every penny.
Trekking​ :
 Trekking is what makes Uttaranchal as famous as any other destination. So make sure that you are part of a good trek.
Best time to visit: 
Uttarakhand is one of the top-tourist and holiest pilgrimage destinations in India that allures a lot of travelers and devotees from all parts of India and across the globe. The snow-capped peaks, exotic hill stations and green jungles form the major highlight of the place. Though, you can plan a trip to Uttarakhand all the year long, but the best time to visit Uttarakhand is during summers and winters.
Uttaranchal Pradesh Photos Gallery
International Travel Certificates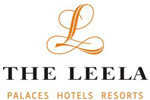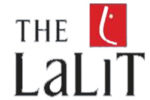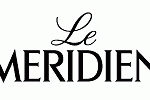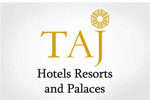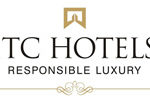 Goa Tour

It was G8 experience to book the package of amezing GOA tour. They had given the best rate of the package & of very nice Resort.

Royal Rajashthan

It was very nice experianc booked Royal rajashthan tour. The provided full Facility, good room, food, serivice, what they committed befor booking. We satisfied with his tour, thanks for your Good Supports and service.

Panchgani Package

It was absolutely superb Hotle with nice services I got. Those people provided good hospitality including all aspects like room service, parking, good food quality and guide suggested who warmly showed all the locations in panchgini.

Rameshbhai Patel

akshar tools
Opulent Tourism Pvt. Ltd. 
Address:  206, Sarita Copmlex, Nr. Samudra Complex, Off. C.G. Road, K.B. Dresswala Lane, Navrangpura, Ahmedabad-380 009, Gujarat, India. Tel.: +91 079-26446680 Mo.: +91 9924033337 Mo.: +91 9924033338 Email: info@opulenttourism.com