Our company tie up with hotel metro city with long term business plan.
Hotel & Resorts- Tie-ups & Development
Hotel & Resort owners and investors need a very wide range of support to meet their business goals.We aim to be there for our clients at every stage in the hotels investment cycle. There are many brokers and many advisors but few firms that combine these skills and none in the breadth and depth that wedeliver.
now we are start to givinig travel agency franchise in all over india.
Long-term commitment. Since the franchisee is invested, she will find it difficult to walk away from her business.
Better-quality management. As a long-term "manager," your franchi­see will continue to learn about the business and is more likely to gain institu­tional knowledge of your business that will make him a better oper­ator as he spends years, maybe decades, of his life in the business.
Improved operational quality. While there are no specific studies that measure this variable, franchise operators typically take the pride of ownership very seriously. They will keep their locations cleaner and train their employees better because they own, not just manage, the business.
Innovation. Because they have a stake in the success of their business, franchisees are always looking for opportunities to improve their business — a trait most managers don't share.
Franchisees typically out-manage managers. Franchisees will also keep a sharper eye on the expense side of the equation — on labor costs, theft (by both employees and customers) and any other line item expenses that can be reduced.
International Travel Certificates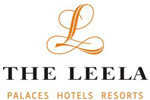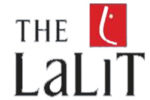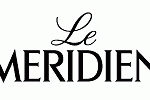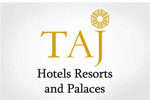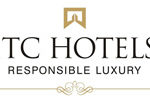 Goa Tour

It was G8 experience to book the package of amezing GOA tour. They had given the best rate of the package & of very nice Resort.

Royal Rajashthan

It was very nice experianc booked Royal rajashthan tour. The provided full Facility, good room, food, serivice, what they committed befor booking. We satisfied with his tour, thanks for your Good Supports and service.

Panchgani Package

It was absolutely superb Hotle with nice services I got. Those people provided good hospitality including all aspects like room service, parking, good food quality and guide suggested who warmly showed all the locations in panchgini.

Rameshbhai Patel

akshar tools
Opulent Tourism Pvt. Ltd. 
Address:  206, Sarita Copmlex, Nr. Samudra Complex, Off. C.G. Road, K.B. Dresswala Lane, Navrangpura, Ahmedabad-380 009, Gujarat, India. Tel.: +91 079-26446680 Mo.: +91 9924033337 Mo.: +91 9924033338 Email: info@opulenttourism.com